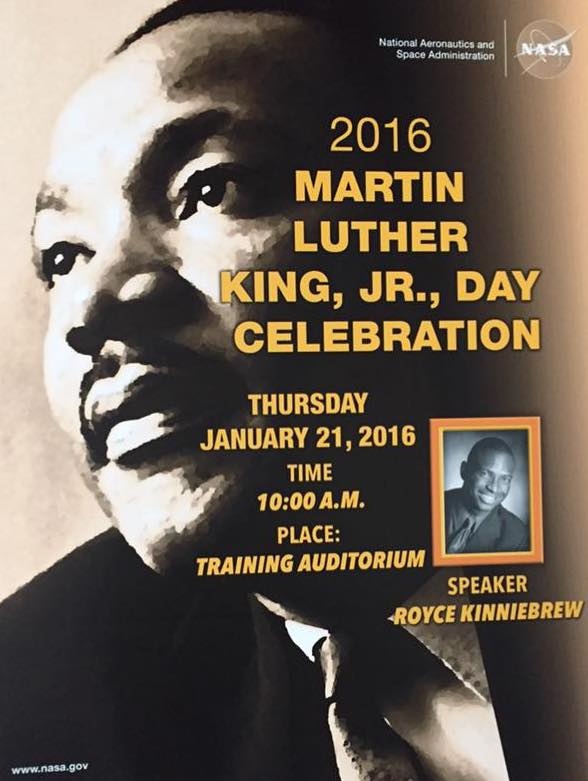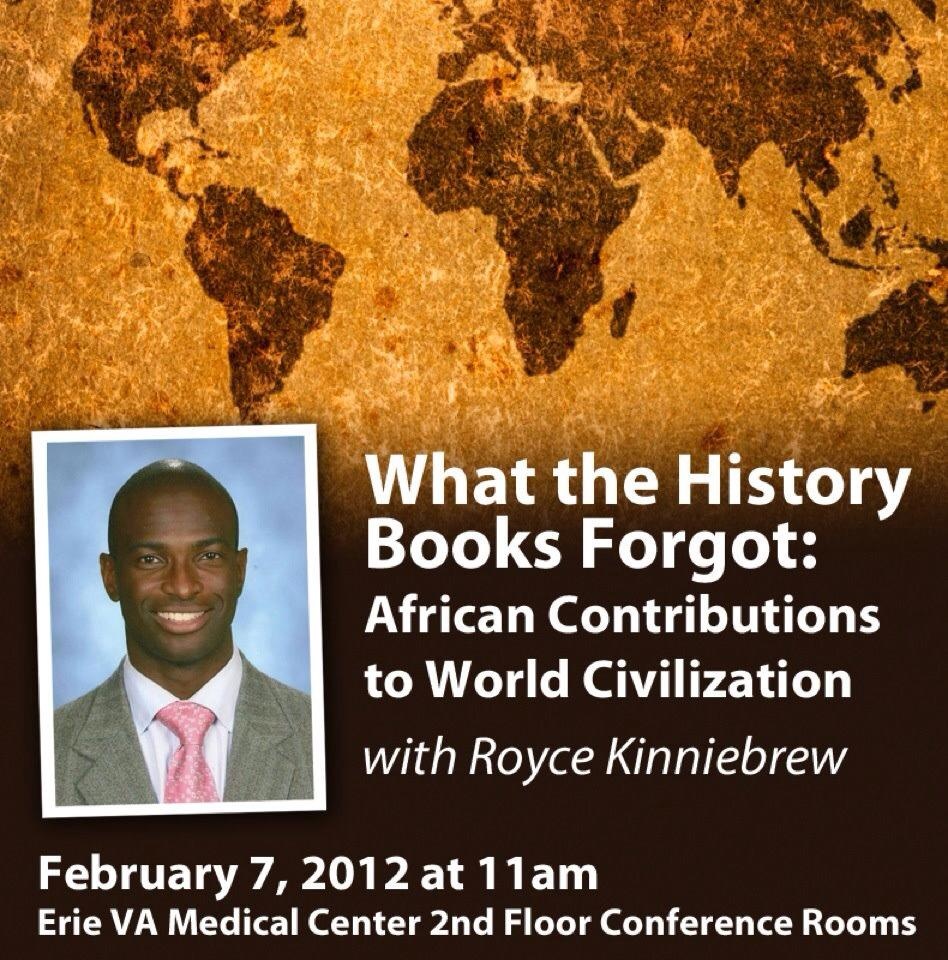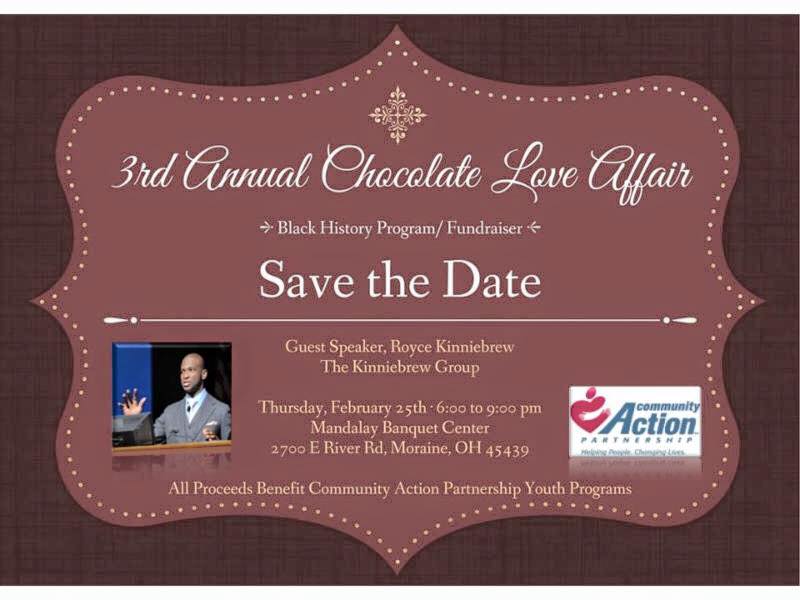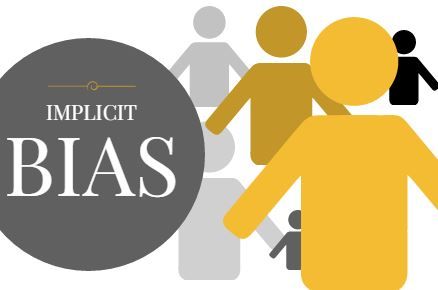 Implicit Bias Staff Training
Have your staff understand the operation of implicit bias, how it is created, and what they can do to mitigate its impact in side and outside of the workplace.
Understanding Implicit Bias as it relates to:
Women
African-Americans
LBGTQ+
Latino/Hispanic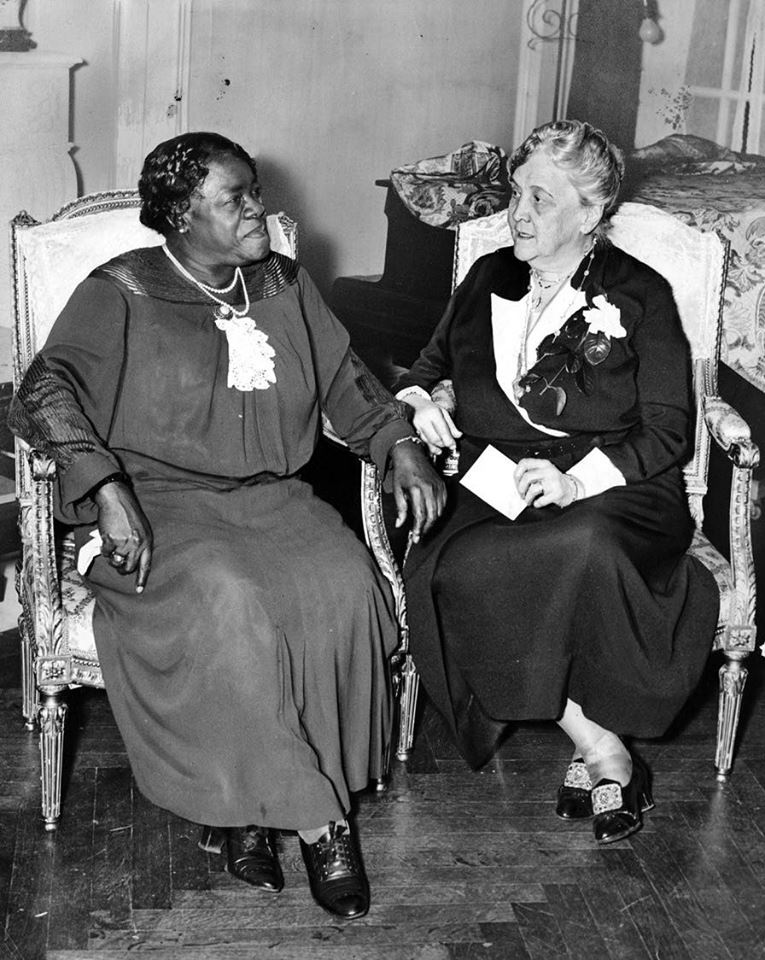 Secret Lessons from Relationships between First Ladies and Women of Color
History books fail to reveal many important relationships. Several First Ladies have had remarkable associations with women of color throughout American history. These connections can tell us about our phenomenal country, as well as about ourselves. This presentation provides funny, touching, and engaging stories about these phenomenal women. Participants will leave with a newfound appreciate for the human spirit, caring, and the power of eternal friendships.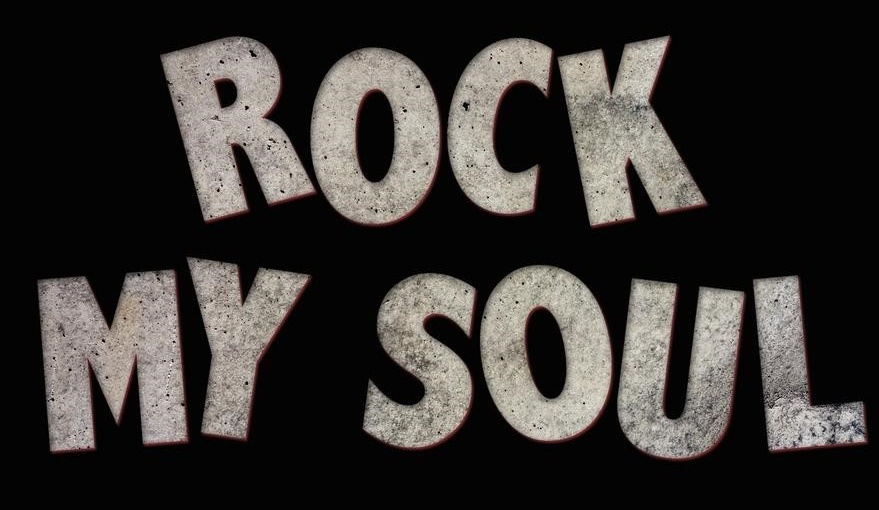 Rock My Soul: How Black Music Changed America
Black music is much more than entertainment. It has been used to fight back against oppression and to motivate millions to greatness. This educational, inspirational, and high-energy musical presentation is sure to get participants out of their seats. Listeners will clap their hands and stomp their feet as Royce Kinniebrew sings many of their favorite songs. All will leave with newfound respect for how music played a part in the struggle for freedom of African-Americans.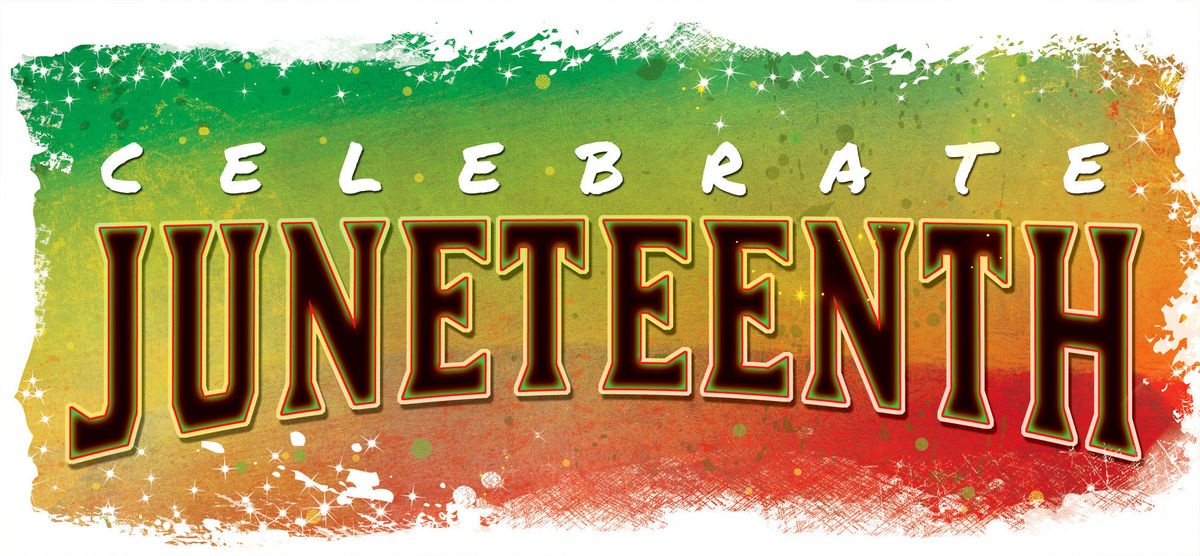 Unlocking the Juneteenth Story
Juneteenth is a very important event in America's history. Many people in the country celebrate its significance. Discover why the news of the Emancipation Proclamation took so long to reach enslaved Africans in Texas. This action-packed, engaging, and educational presentation will uncover for participants, that knowledge is truly power. Also, they will learn the real-world application for this information in their everyday lives.