Educator Professional Development

Social and Emotional Learning

Trauma-Informed Practices
Cultural Competency
Royce Kinniebrew uses his 20 years of K-12 experience to lead educators in the power of social and emotional learning (SEL) with trauma-informed practices.
Royce' has worked as a 4th, 5th, 7th, and 8th grade classroom teacher. Also, he has worked as an dean of students, athletic director, and assistant principal..
Parent programs that teach parents the benefits of SEL are also delivered by Royce.
Contact Information: royce@therdkgroup.com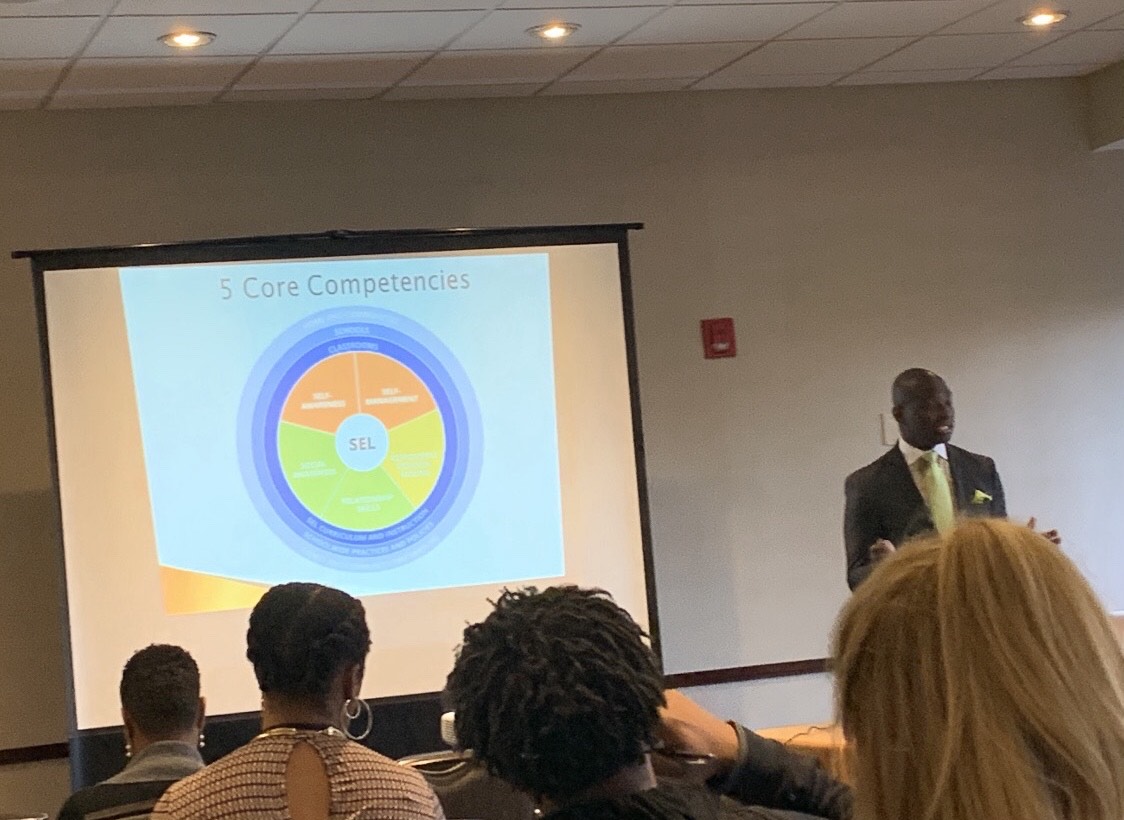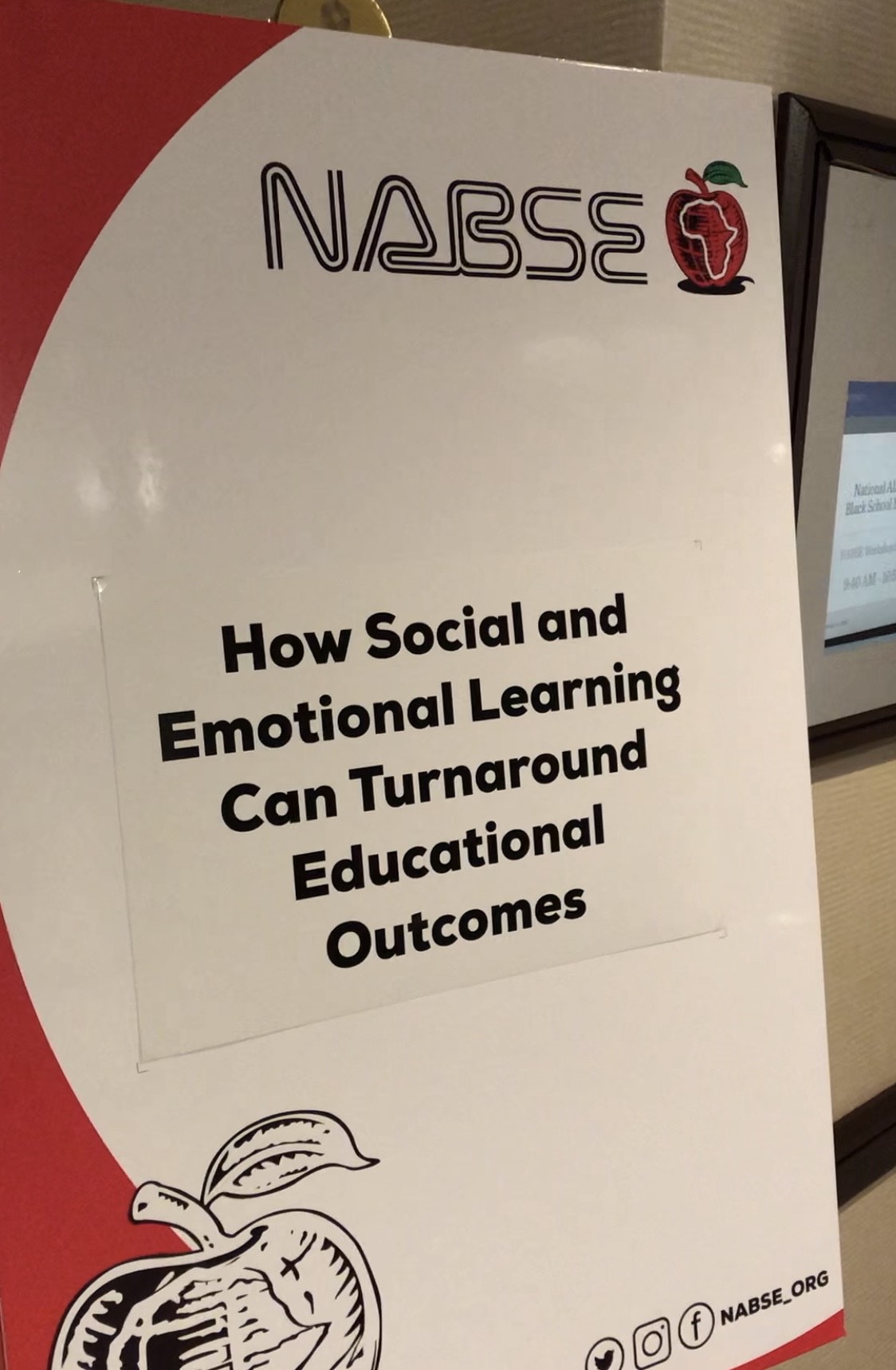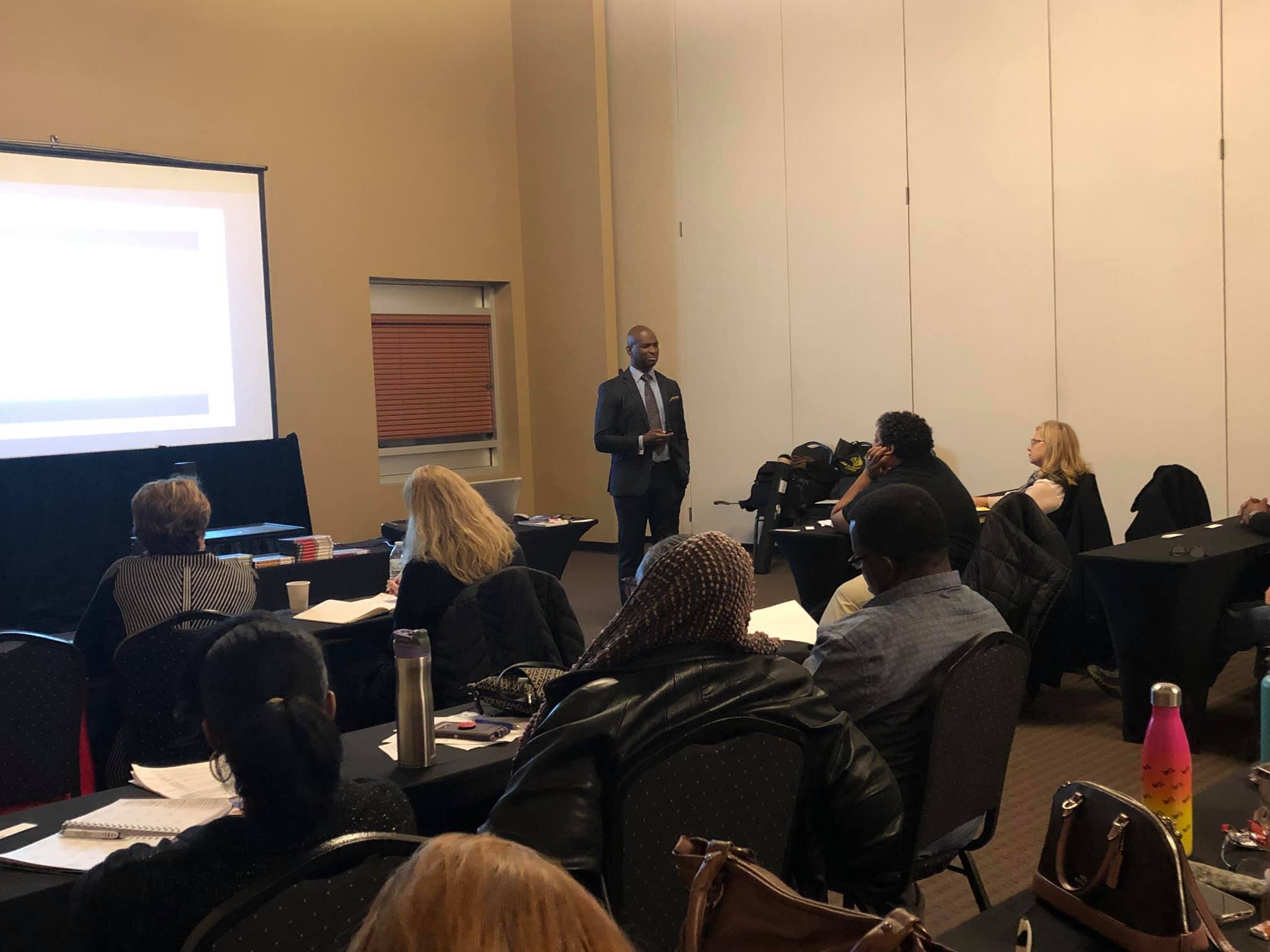 Contact Information: royce@therdkgroup.com
Workshop Spotlight- How Social and Emotional Learning Can Decrease Trauma and Improve Academic Outcomes
Click the link caption to see my Zoom Masterclass called Trauma-Informed Practices, SEL, and Distance-Learning
Password: 4y+3LaP9

Stereotypes, based on implicit bias, are the cause for conflict in many interpersonal relationships in the workplace. EEO Management Directive 715 states that the EEO department shall construct programs that deconstruct and defuse the power and attitudes based off of stereotypes. This thought-provoking training provides strategies, assessment tools, and real-world answers to pressing workplace issues. A decrease in EEO complaints and an increase in employee morale and productivity are the result of this program.