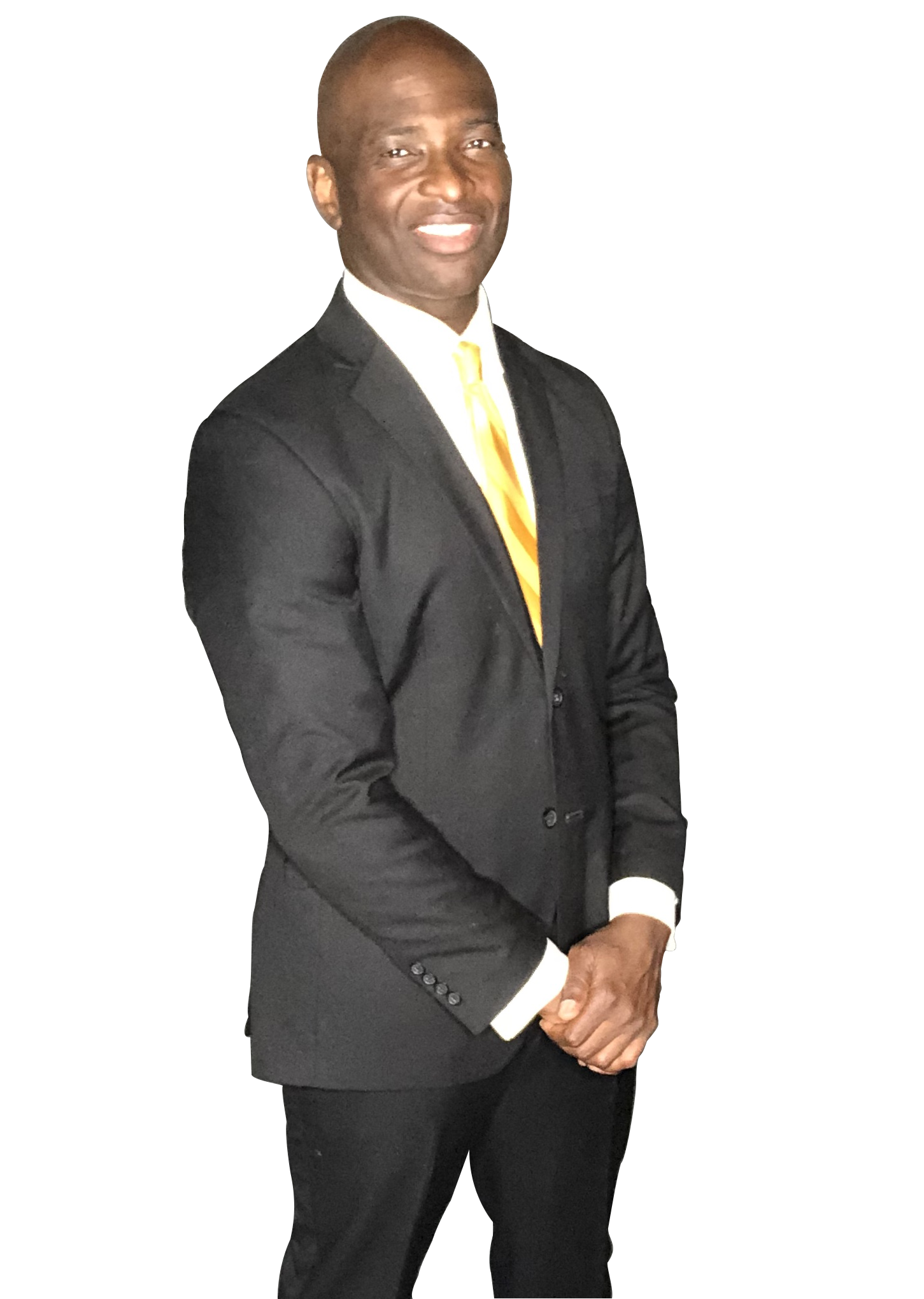 Equity by Social and Emotional Learning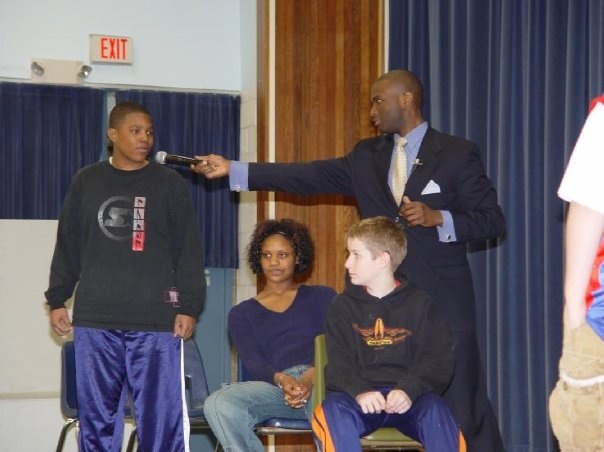 Decrease Suspensions and Office Referrals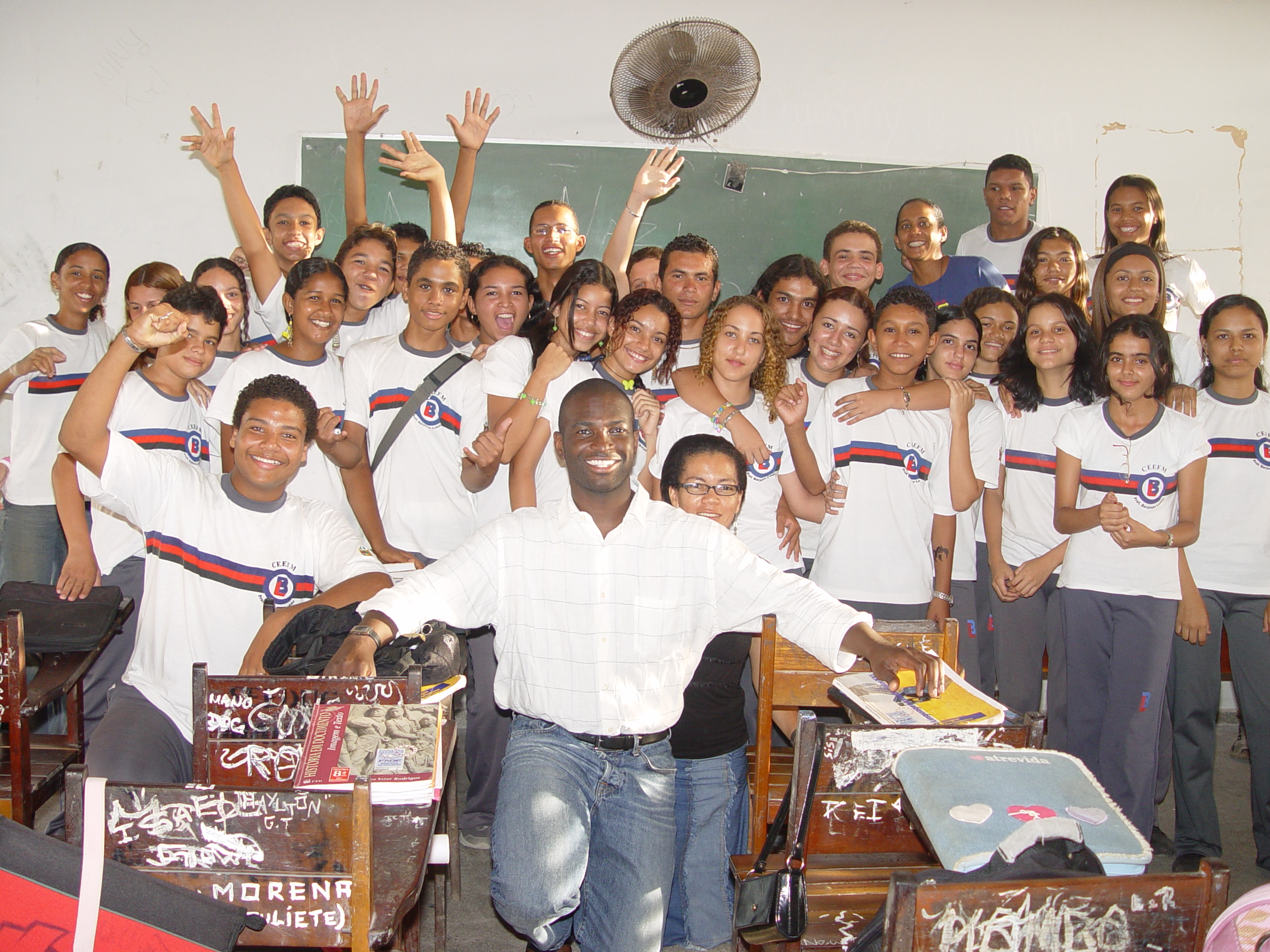 Improve Student and Staff Relationships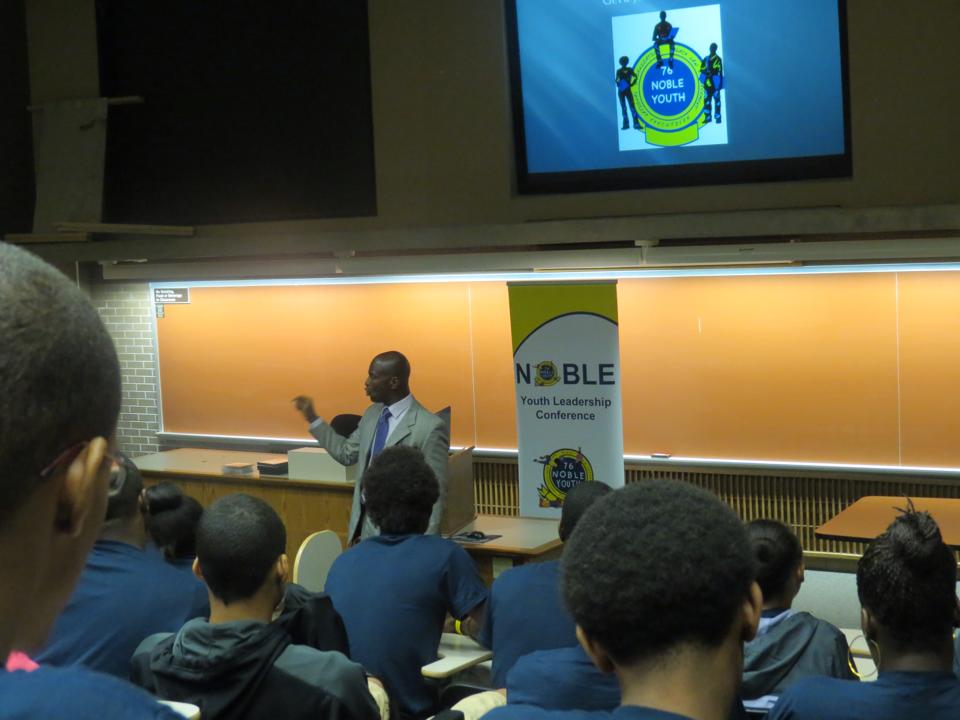 Decrease Stress and Anger Issues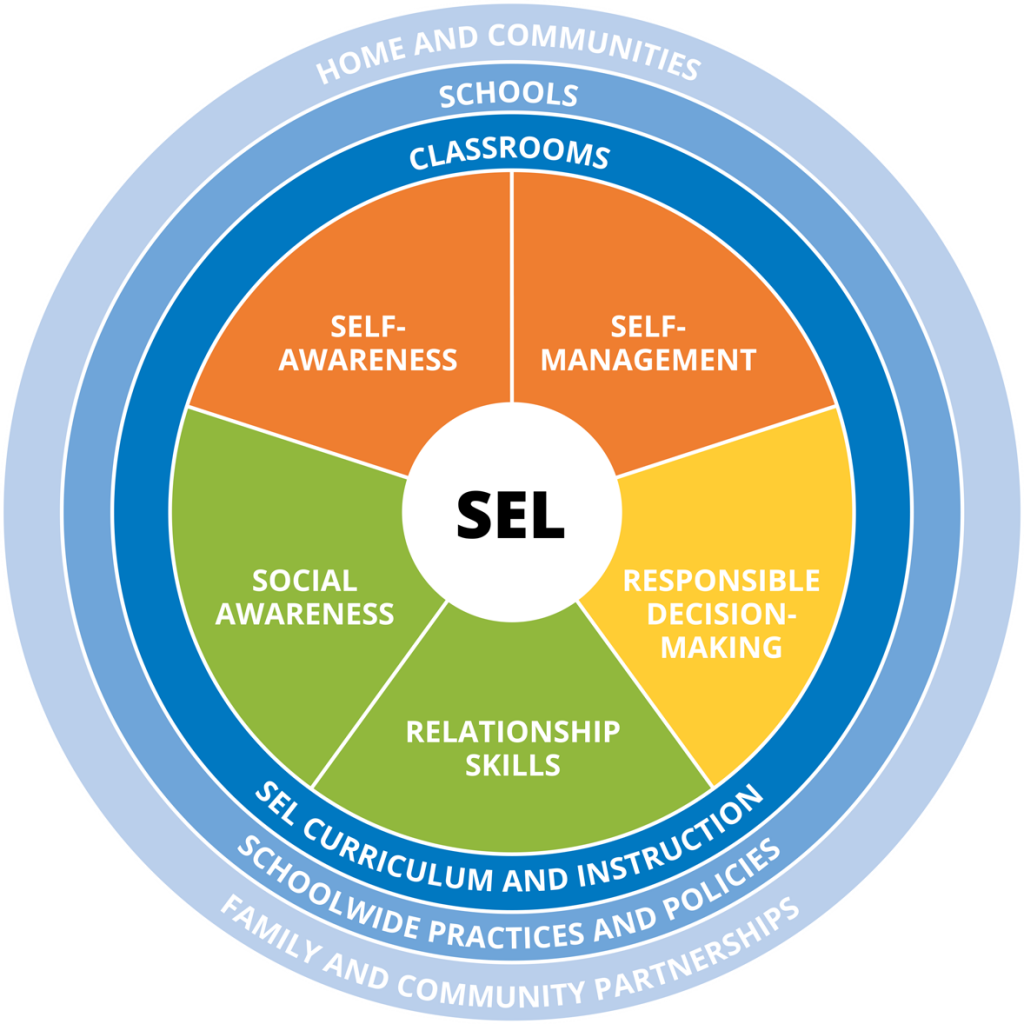 SEL Professional Development
Social and emotional learning is essential in improving school culture, creating strong student staff relationships, and improving academic outcomes.
Social and emotional learning with trauma-informed practices helps parents reinforces behavior that improves success inside and outside the classroom.
Whether for Black History Month, Dr. Martin Luther King Jr., Juneteenth, or any other cultural events, our programs entertain, inform, and inspire with engaging speeches, humor, and song.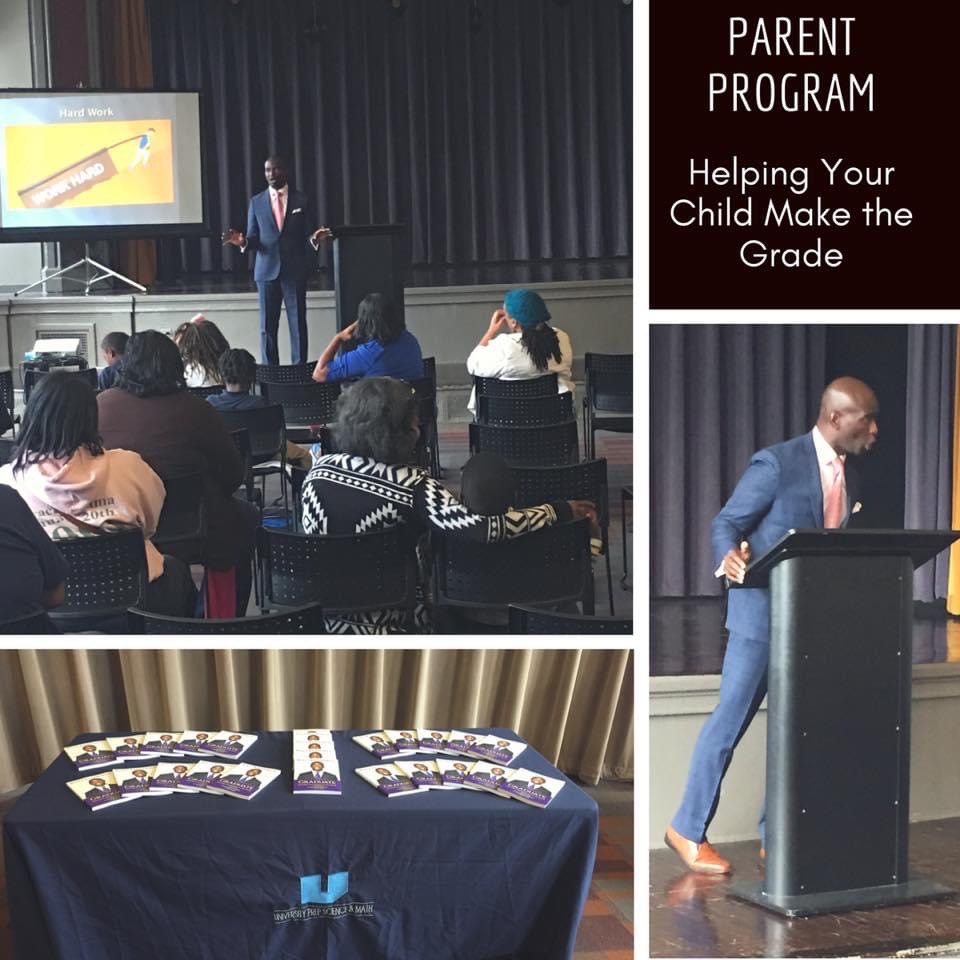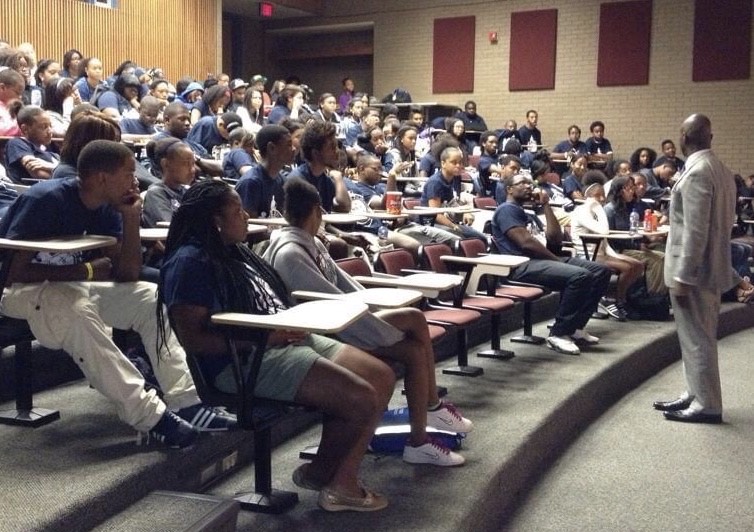 You can make any event memorable, entertaining, and educational